Premium Bandai Japan is releasing two sets of fluffly bathrobes inspired by Luna and Diana. The robes are long and soft, perfect for the cold weather. In addition, Premium Bandai will also be re-selling the previously released shorts, which are also of Luna and Diana.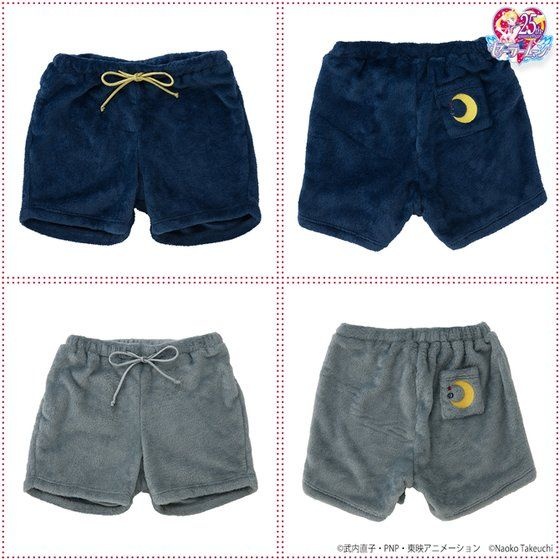 Here are the prices:
Please note that these are for sale within Japan only. If you live outside of Japan, you will need to use a proxy service in order to buy them.