The Jimmy Choo x Sailor Moon 30th anniversary collaboration will be going live in 8 days from today. This collaboration commemorating the 30th anniversary of "Sailor Moon" will be on sale worldwide from February 14th (Tuesday), and in Japan from February 15th (Wednesday) at the Omotesando and Isetan Shinjuku stores. It will be sold at the pop-up shop and online.
Here's a sneak peek at what's coming.
Sailor Moon Boots - These knee-high elastic boots feature a streamlined silhouette that reflects the dynamic spirit of Sailor Moon, with a lacquered kick heel, rhinestones and Sailor Moon boots. Finished in bright pink, which is the color of the boot. The bag has an impressive scene from Sailor Moon designed in character colors, and the JIMMY CHOO logo in the center is also colored in character colors, making it a special item.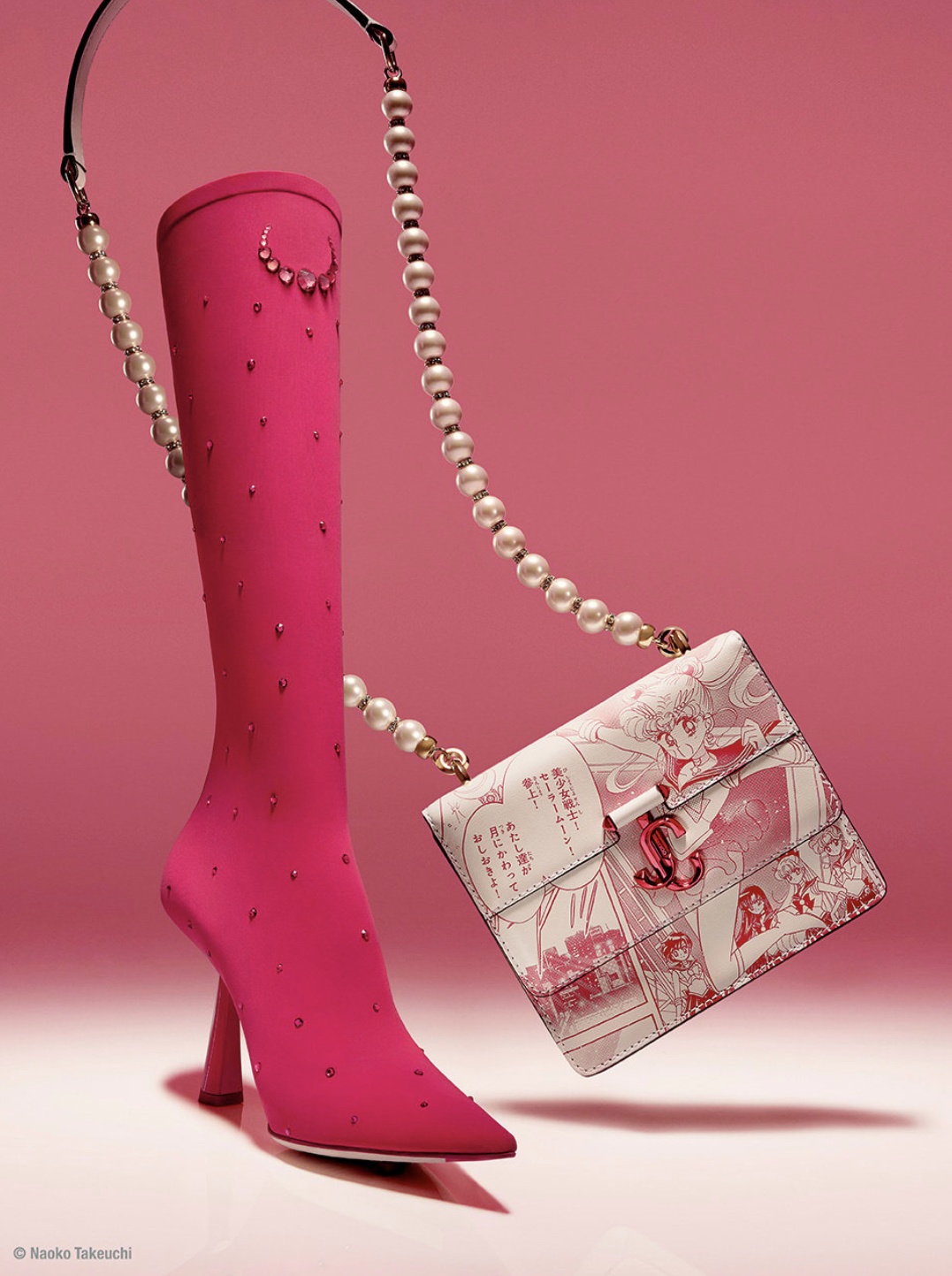 Sailor Mercury Ankle Boots - Sailor Mercury boots are used as a motif for ankle boots made of glossy patent leather, combined with practical and easy-to-move platform soles.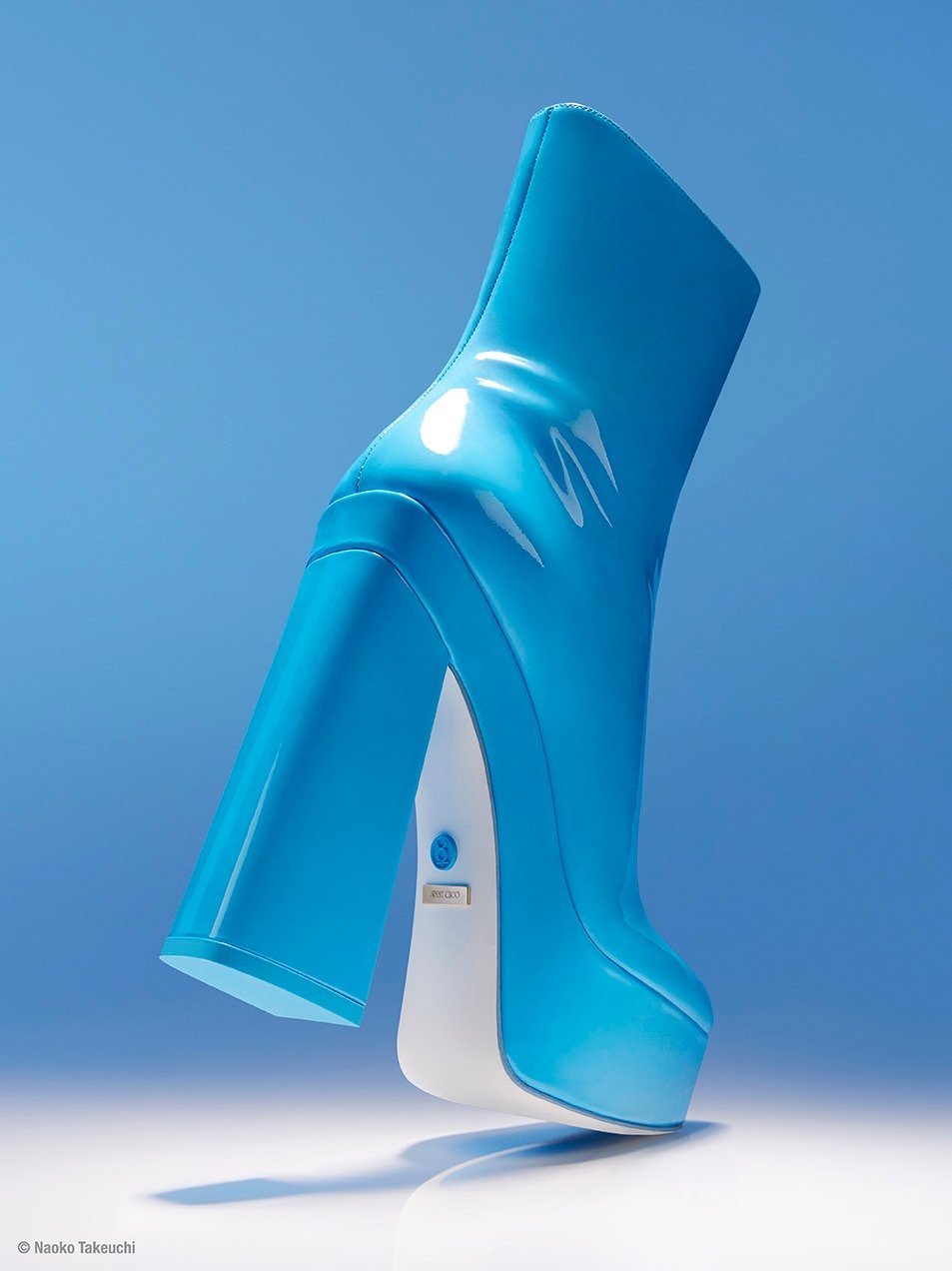 Sailor Mars Patent Pumps - Sailor Mars red high heels are incorporated into slim patent pumps. It has a sharp pointed vamp and a kick heel.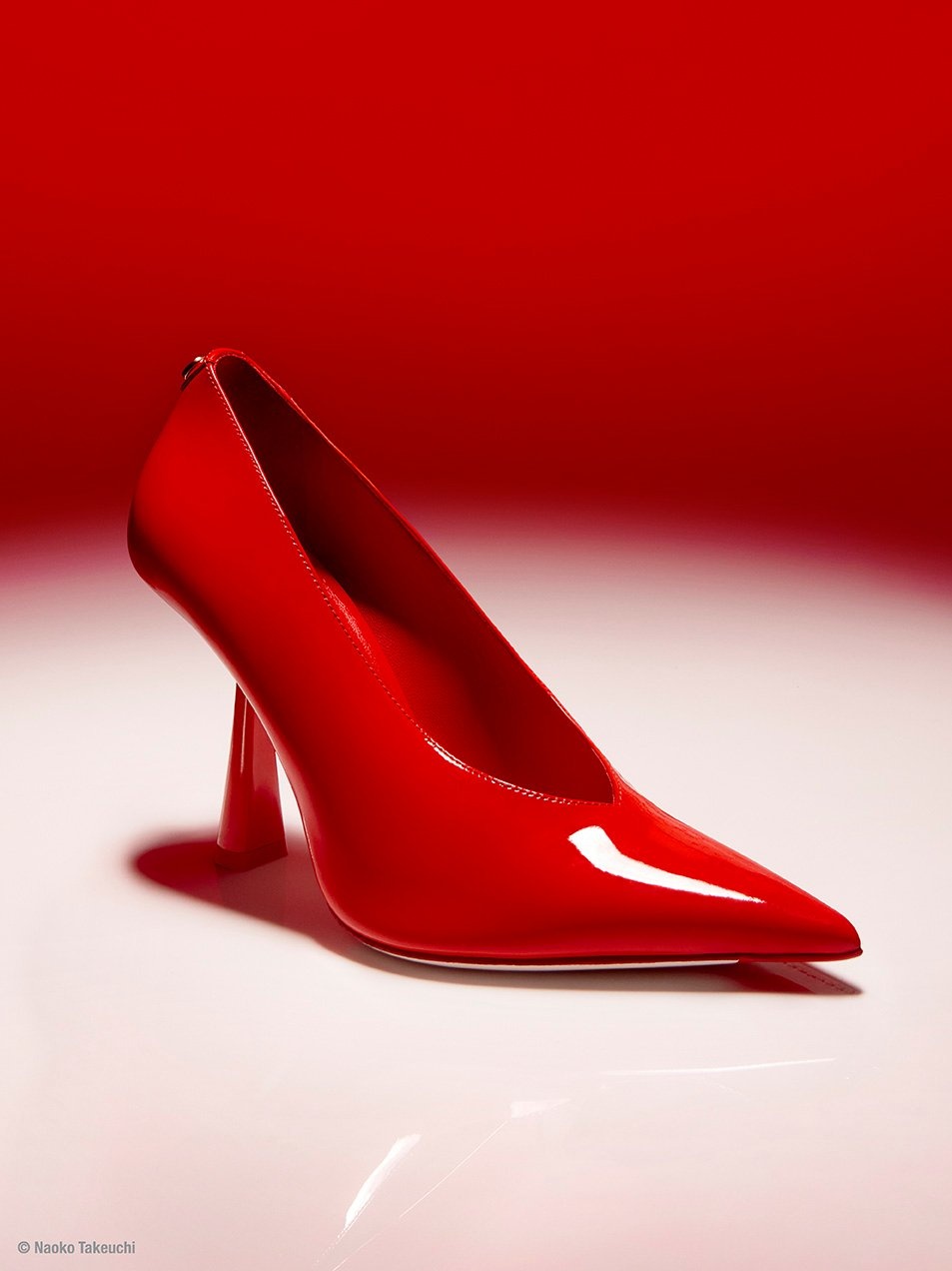 Sailor Jupiter Boots - Sailor Jupiter's unique strength is put into green leather combat boots. They're set with a rubber lug sole, block heel and lace-up above the ankle.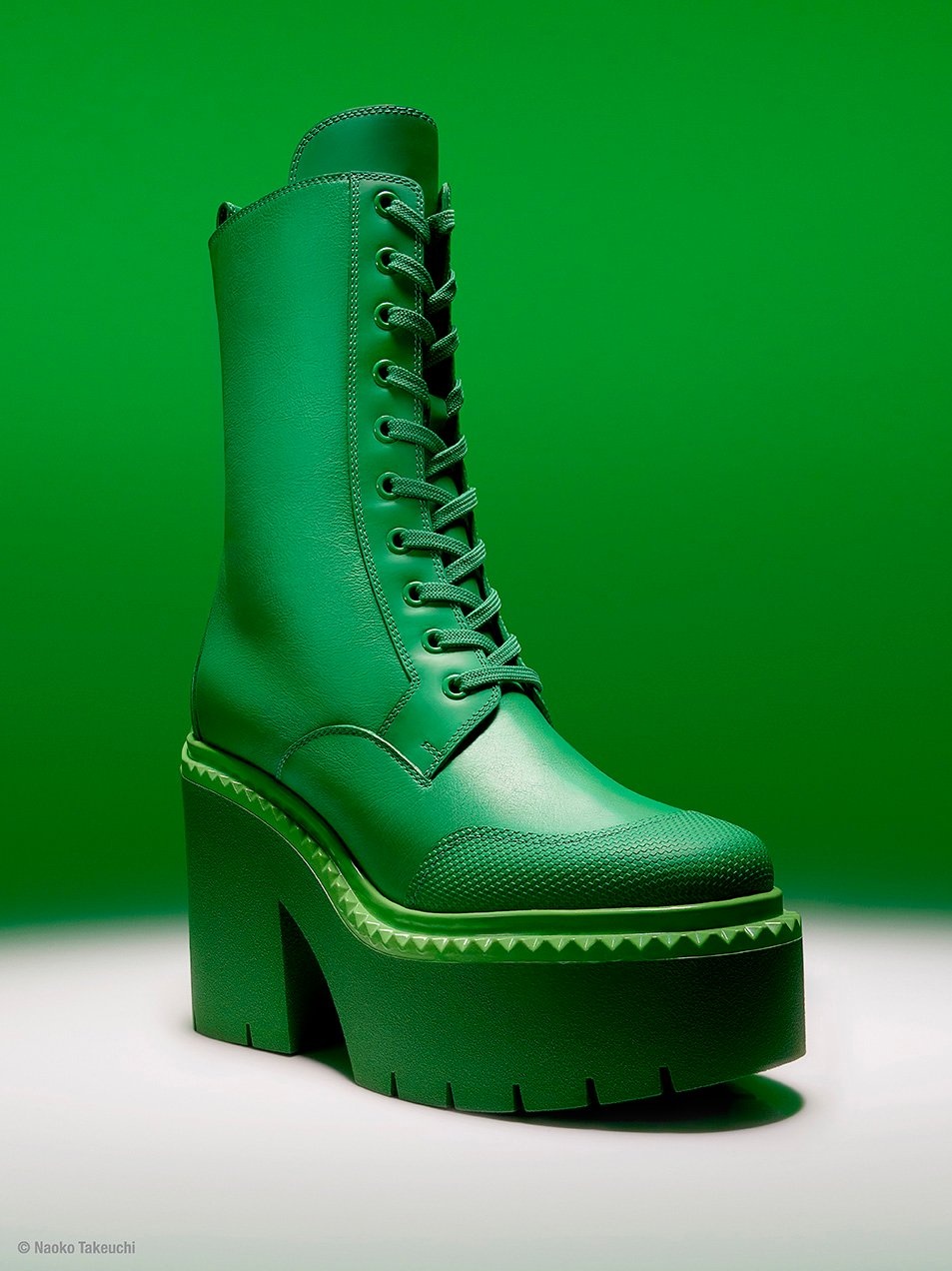 Sailor Venus Platform Pumps - platform with thin satin ankle straps in bright orange. The gorgeous image of Sailor Venus is expressed by scattering crystals.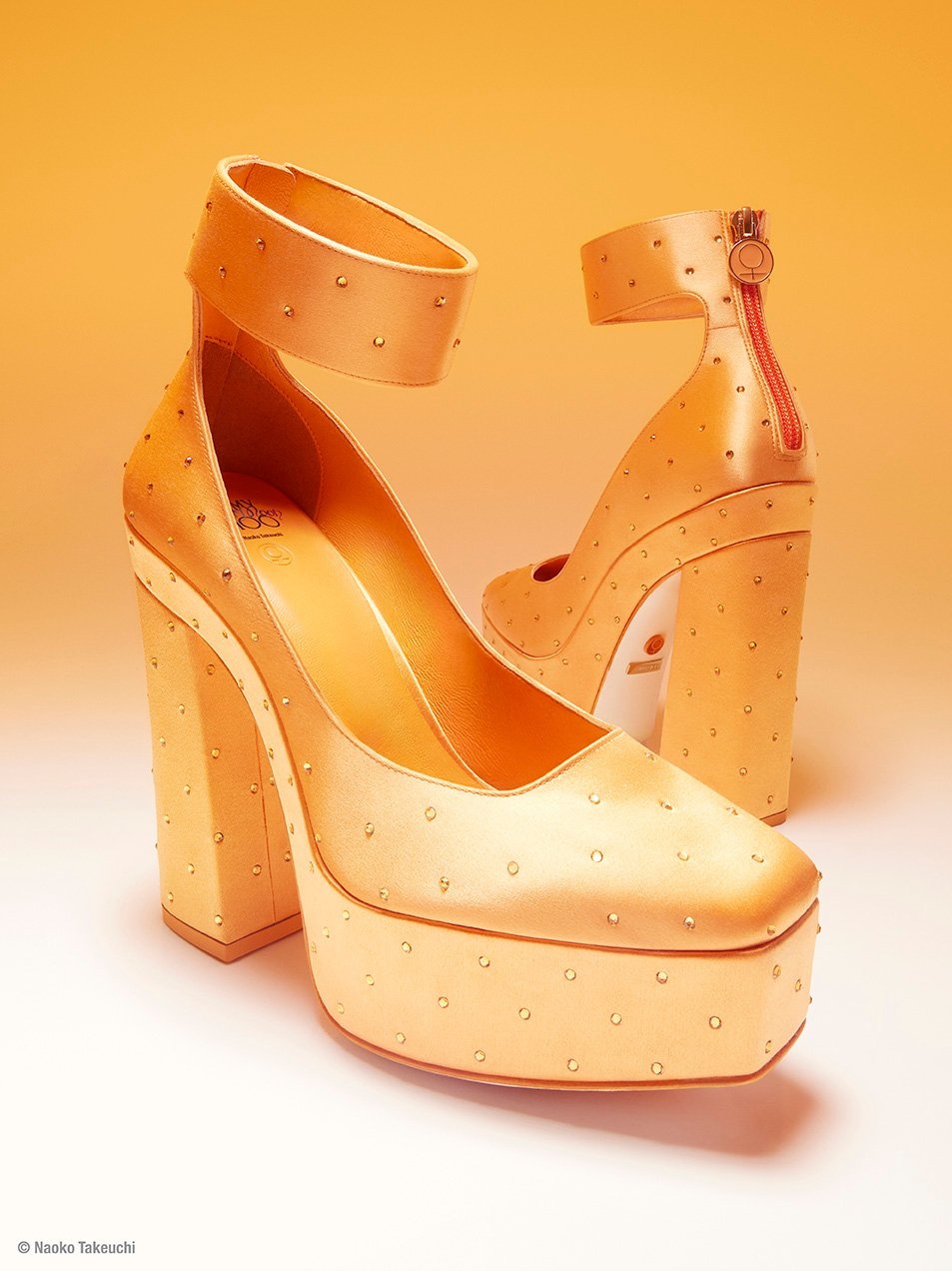 In addition to the inner senshi inspired boots and pumps, there will also be bags and wallets. The full lineup and product details will be announced very soon.