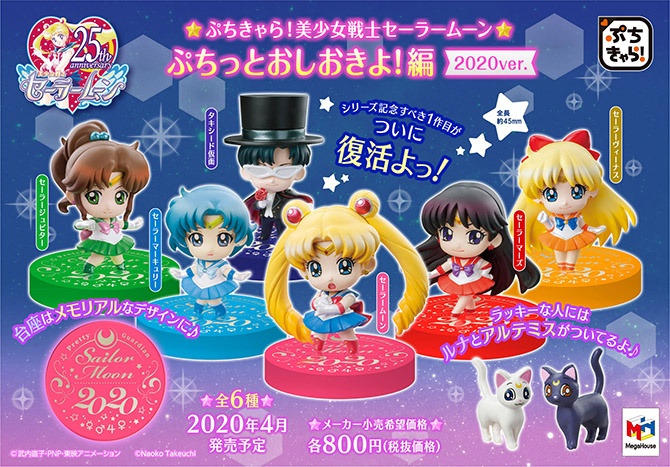 Megahouse is producing a new set of Sailor Moon Petit Chara. This set is the same as the ones released six years ago, except the stands are revised to say 2020. In addition, the 2020 edition will also include Luna, Artemis, and a drawstring bag. The complete set is sold only through Premium Bandai Japan, and not any other regular retail stores or website.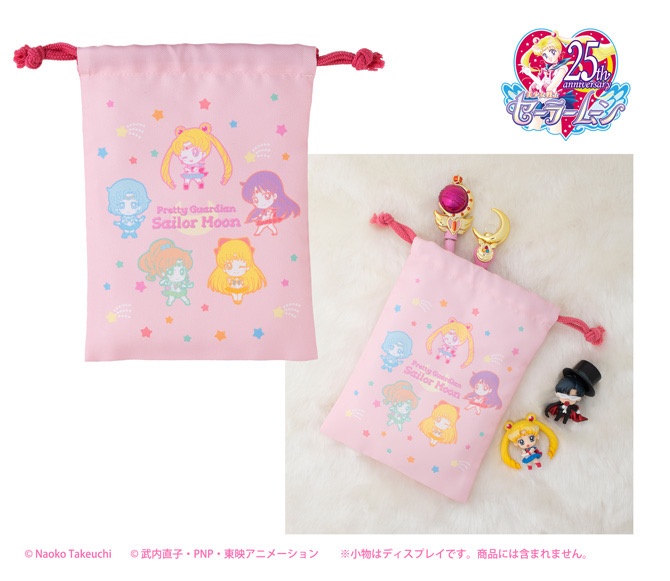 The price for the set is 6,050 yen (tax included). Please note that Premium Bandai Japan only ships within Japan, so you will need an online proxy to purchase.
If you missed out on the original set, I think this would be a good buy. However, if you already own the previous set, I think it'll depend on if you think the 'upgrades' are worth it.