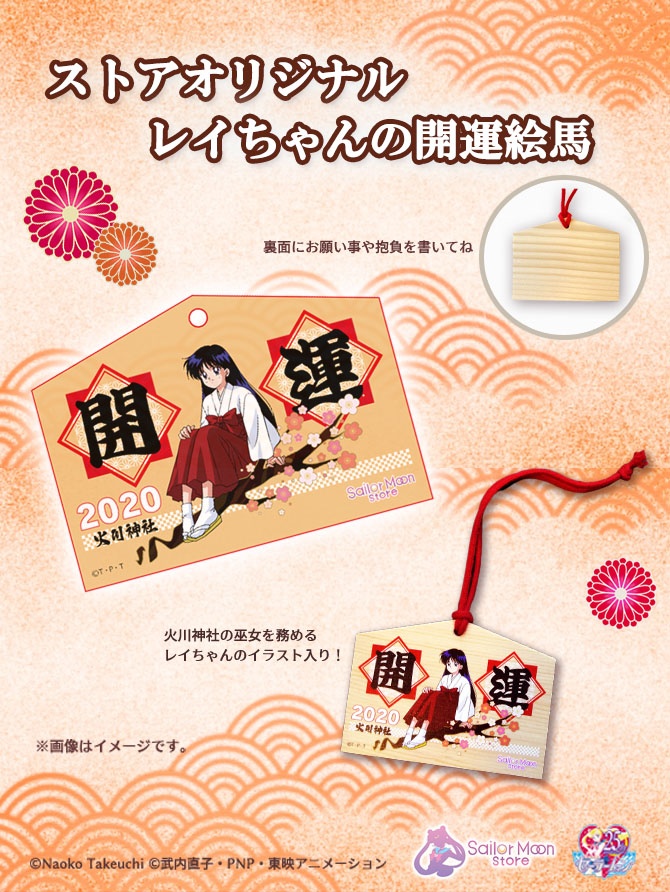 The Sailor Moon Store released a new Sailor Mars ema for the year 2020. Ema are small wooden plaques, common to Japan, in which Shinto and Buddhist worshippers write prayers or wishes. You can also refer to it as something that brings good luck.
The new Sailor Mars ema looks very similar to the 2019 version (see below).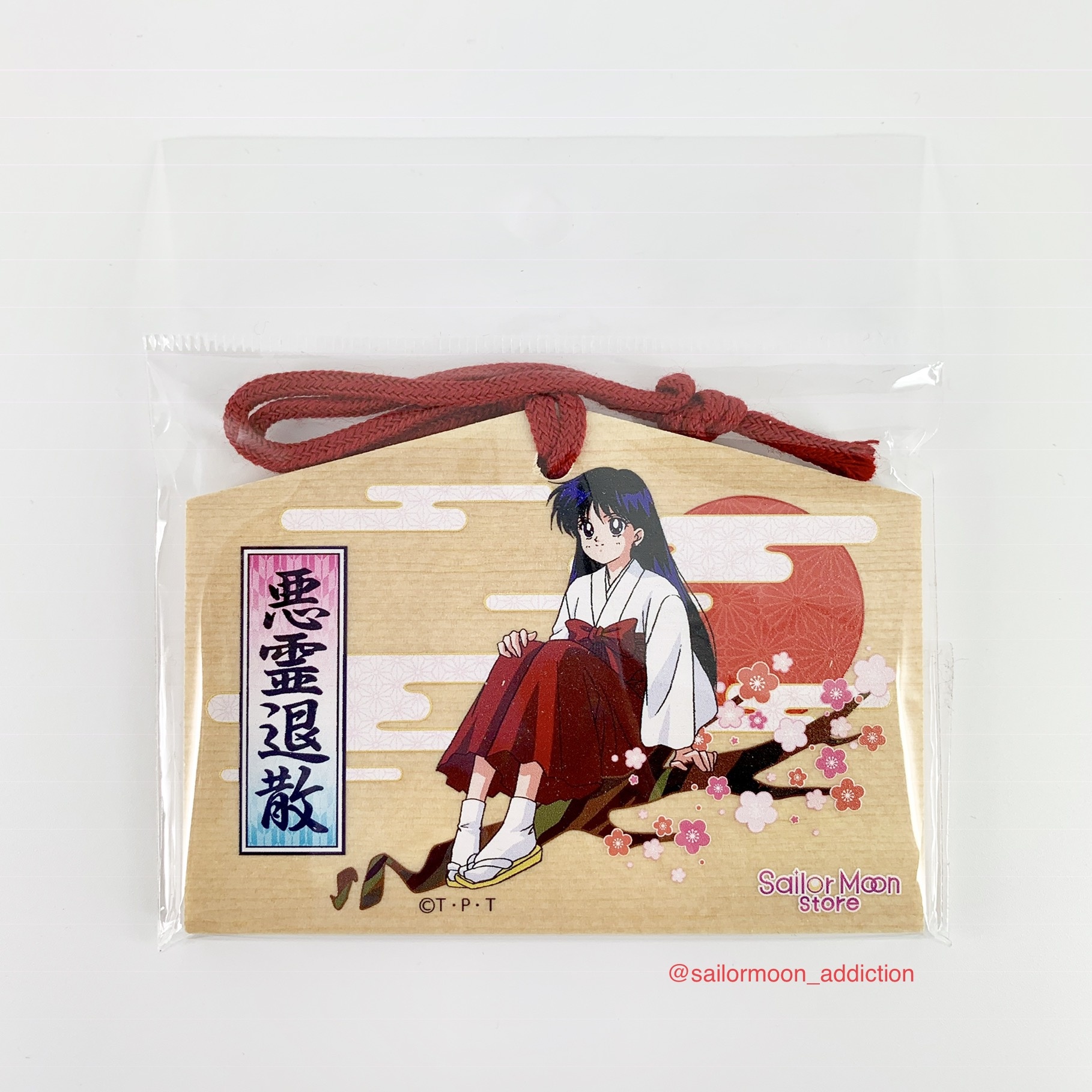 The price is 1,000 yen (tax not included), and is being sold in Sailor Moon Stores on December 5, 2019. It will also be available on the Pretty Guardians Fan Club site, but is only through the Japanese fan club and not overseas. You can read more about how to buy from Japan via online proxy service.