Unfortunately, the Pretty Guardians Sailor Moon Prism On Ice show have been cancelled due to various difficulties in scheduling the performers and staff for the event. All preordered tickets will be refunded. Naoko Takeuchi created original artwork for the event, which are shown below.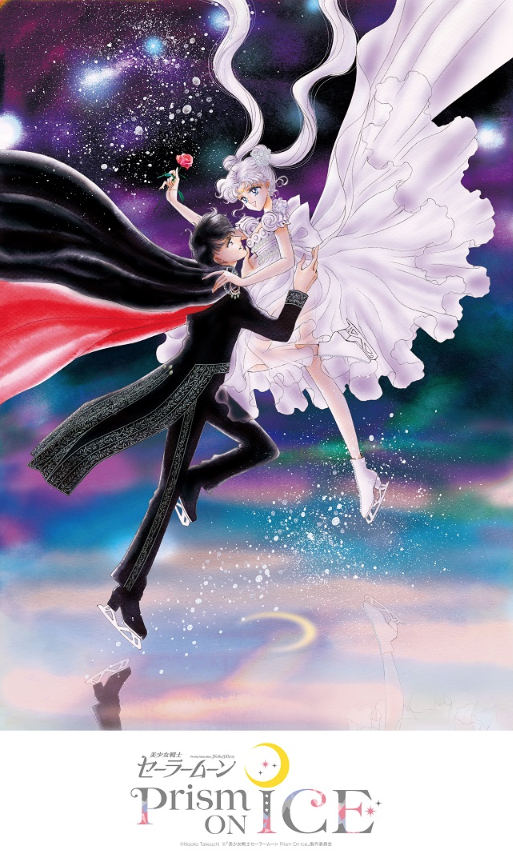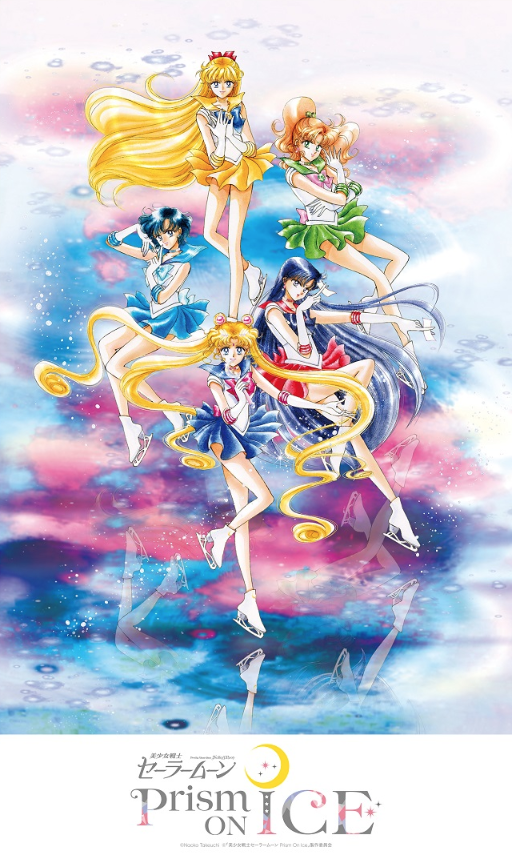 The event original goods will still be available for sale online. There will be three different schedules for the sale:
1. Ticket holders - March 10, 2023 at 10 AM to June 11, 2023 at 11:59 PM (JST)
2. Pretty Guardians Fan Club members - March 17, 2023 at 12PM to April 20, 2023 at 5 PM (JST) - please note that some items are sold in limited quantities, while some items will be made-to-order (which means it will need to be reserved and then shipped at the later scheduled date/time).
3. General Sales - April 28, 2023 at 12 PM until whenever items are sold out (JST).