The Japanese version of the Sailor StarS blu-ray collection 1 & 2 are available for pre-order as if July 30th (Japan time).
Collection 1 will release on November 13, 2019. The price is 15,984 yen (tax included).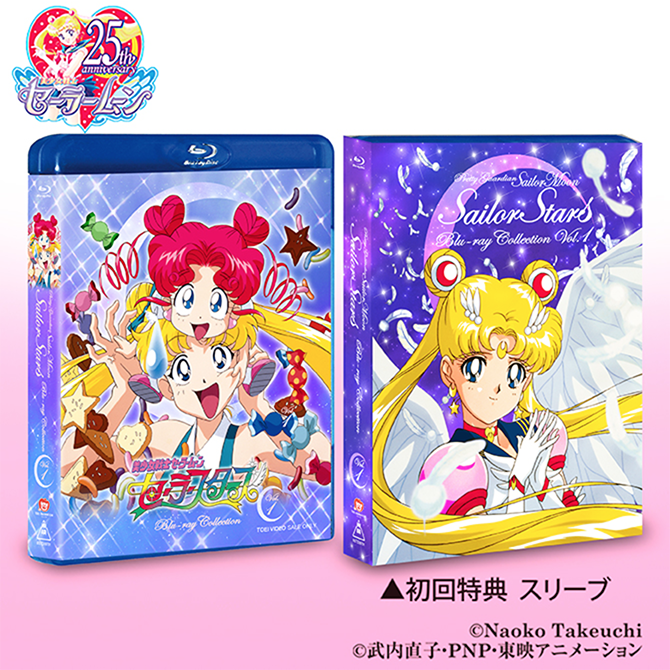 Collection 2 will release on January 8, 2020. This is the very last set, and includes the ending to the entire animated series. The price is 15,984 yen (tax included).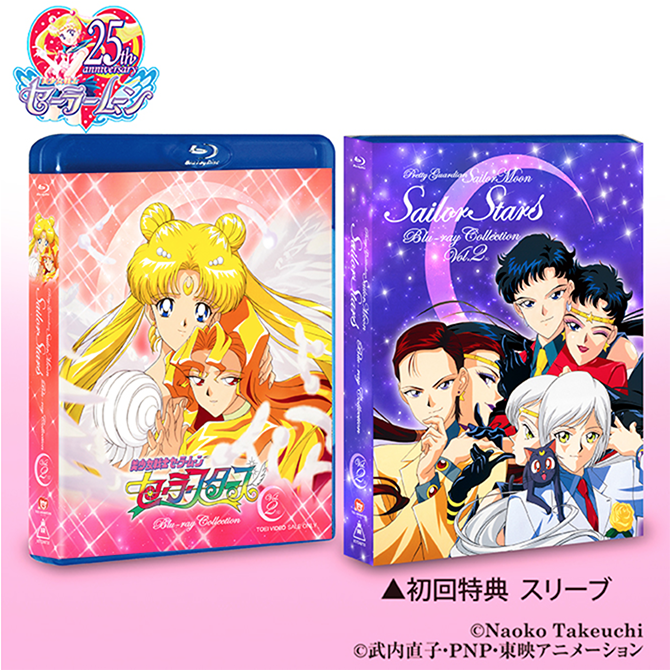 In addition, these blu-ray sets can be pre-ordered from different stores. Depending on which store you pre-order from, you will get a different bonus item. Please note that the bonus items are only available if you order before the release date.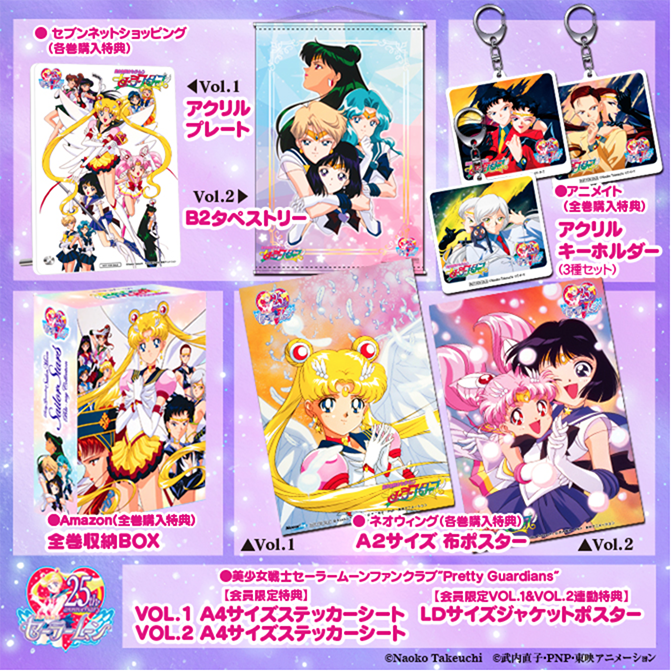 Here are the pre-order bonus breakdown:
Please click here for information on how to use proxy service to pre-order from Japan.
If you prefer the English version, you can order the Sailor StarS blu-ray Set 1 from Right Stuf Anime.