Grace Gift is a shoe brand from Taiwan, but they also make bags, wallets, and other accessories. I've been buying Sailor Moon Crystal products from them since they first began the collaboration back in early 2018. I currently own over 12 pairs of Sailor Moon shoes (including heels, slippers, flats, sneakers, slip-ons, and etc.) from Grace Gift.
Here's what I got from their latest release on July 16, 2019.
Sailor Moon Bucket Bag (999 NTD): This bucket bag is very similar to the one Grace Gift made last year for Sailor Moon. In fact, they look almost identical except for colors and details like zippers. However, I think the quality of this version is better. The material is thicker and feels more sturdy. The color theme I chose is for Sailor Moon. I really enjoy the details like the Cutie Moon Rod zipper on the inside pocket.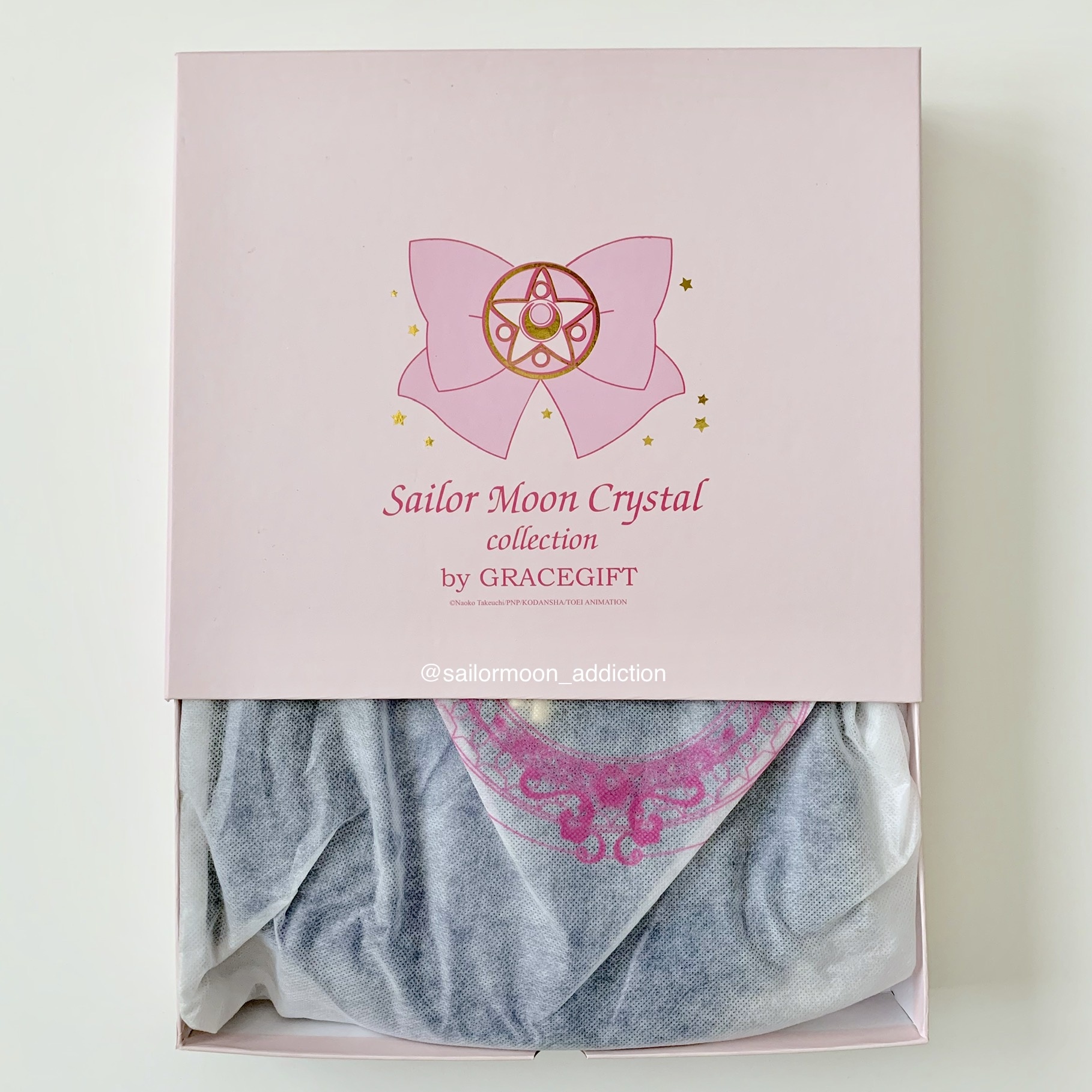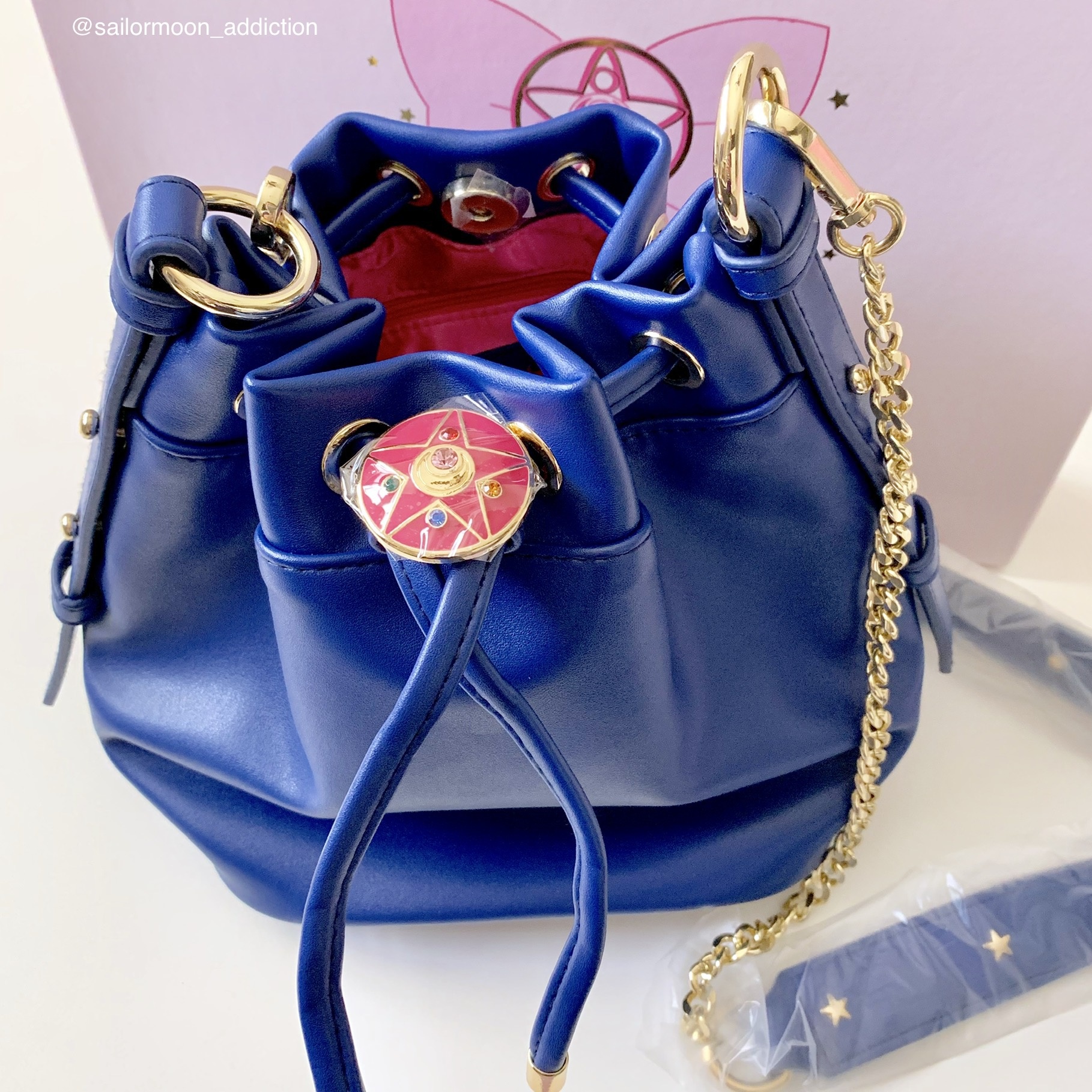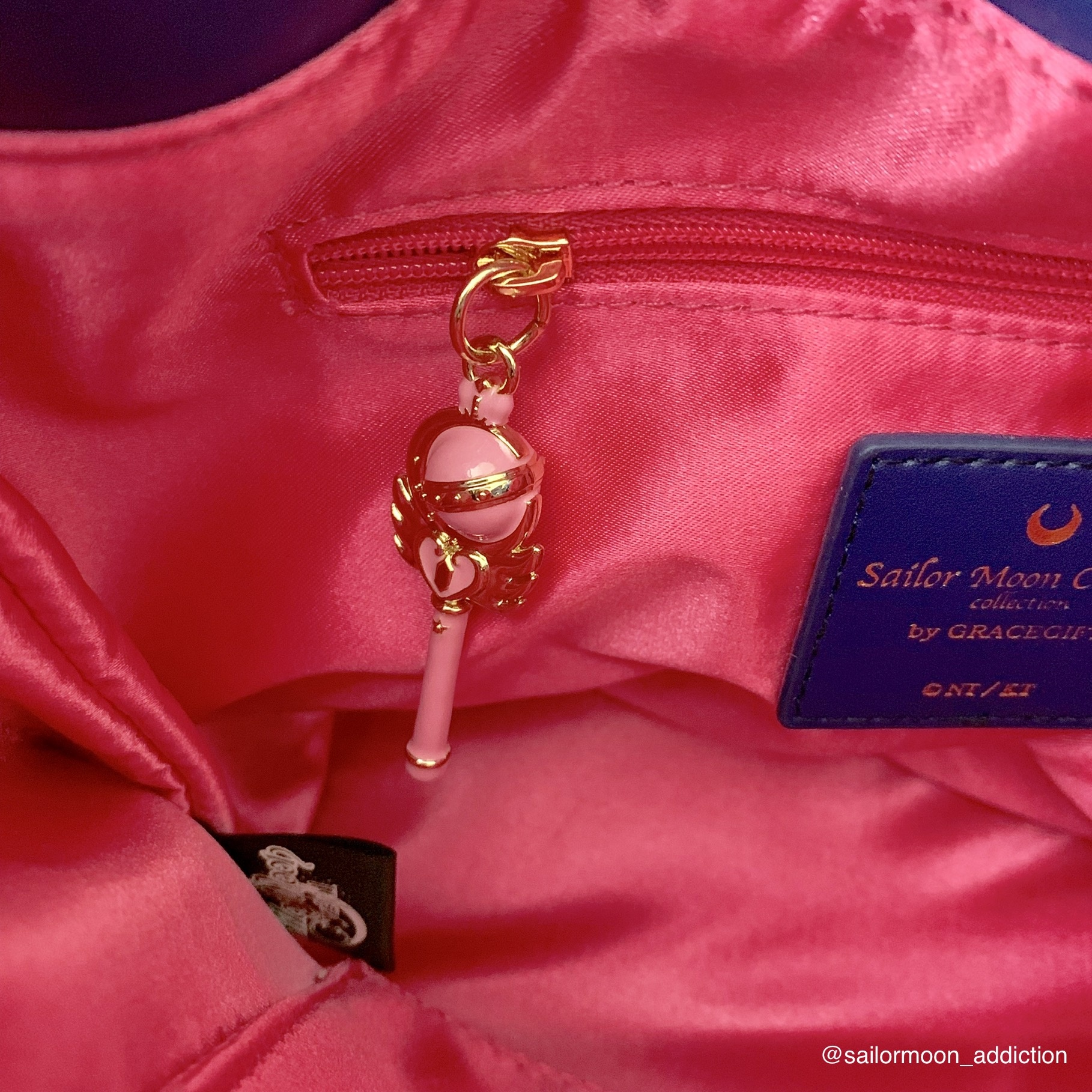 Princess Serenity Slippers (1,580 NTD each): As much as I love all of the designs, I am not a fan of their heels. I'm not sure if it's because I don't wear heels on a normal basis, so they are uncomfortable for me. When Grace Gift released more Sailor Moon Crystal products recently, I decided to avoid any high heels. Luckily for me, Grace Gift finally made Princess Serenity slippers! These come in two different colors: white or champagne. I couldn't decide which I liked better, so I bought both. These are really beautiful in person. The details are lovely and well made. Most importantly, these are comfortable for me!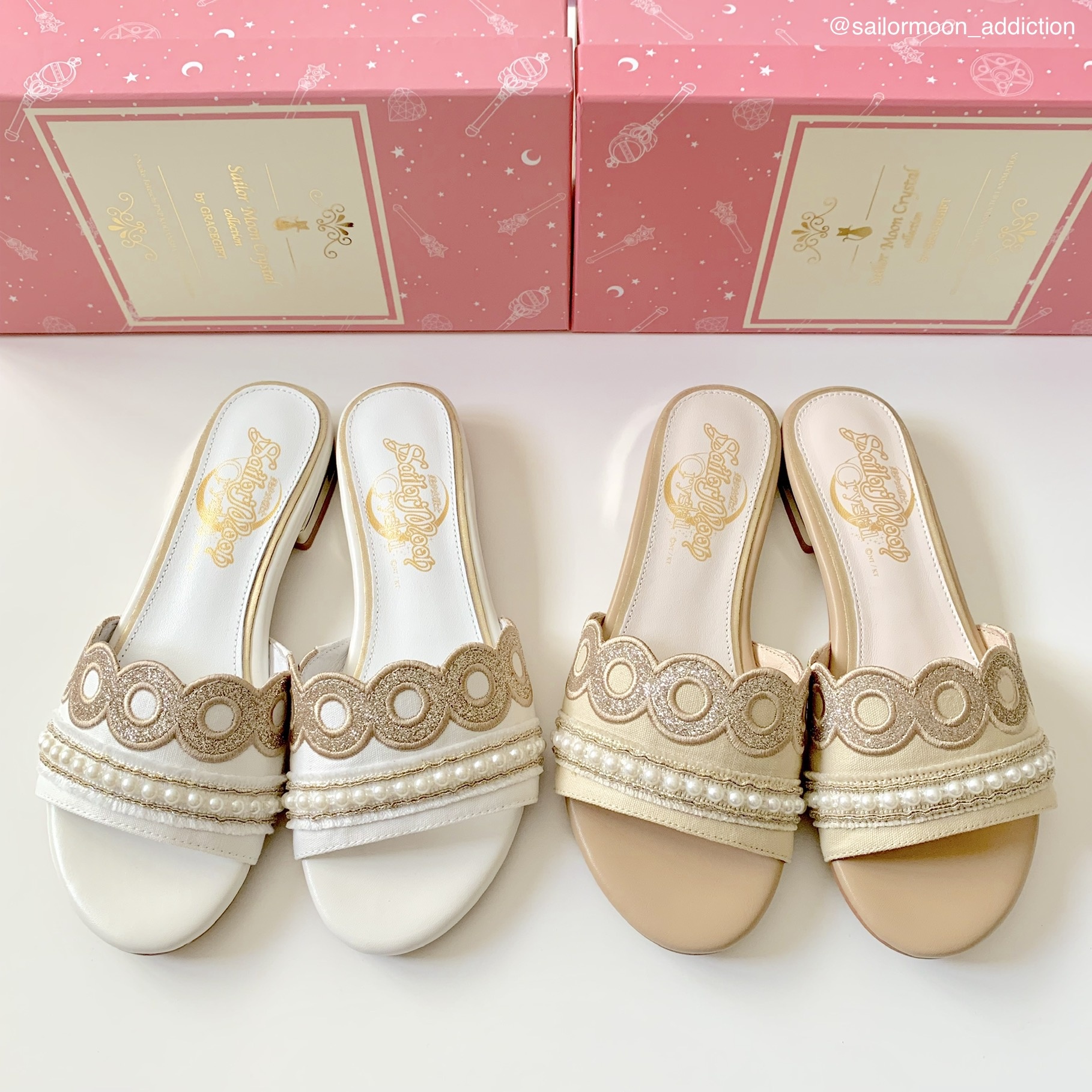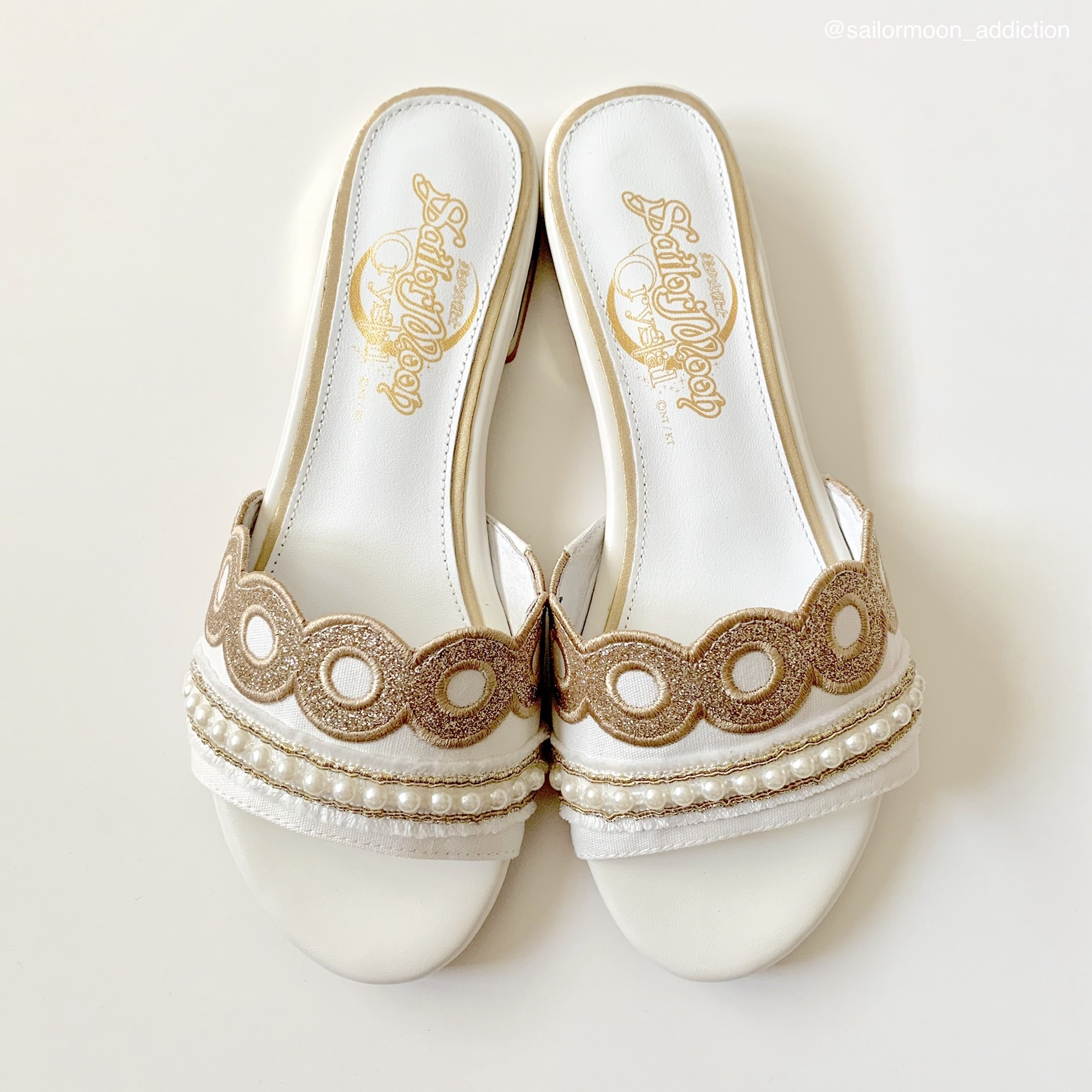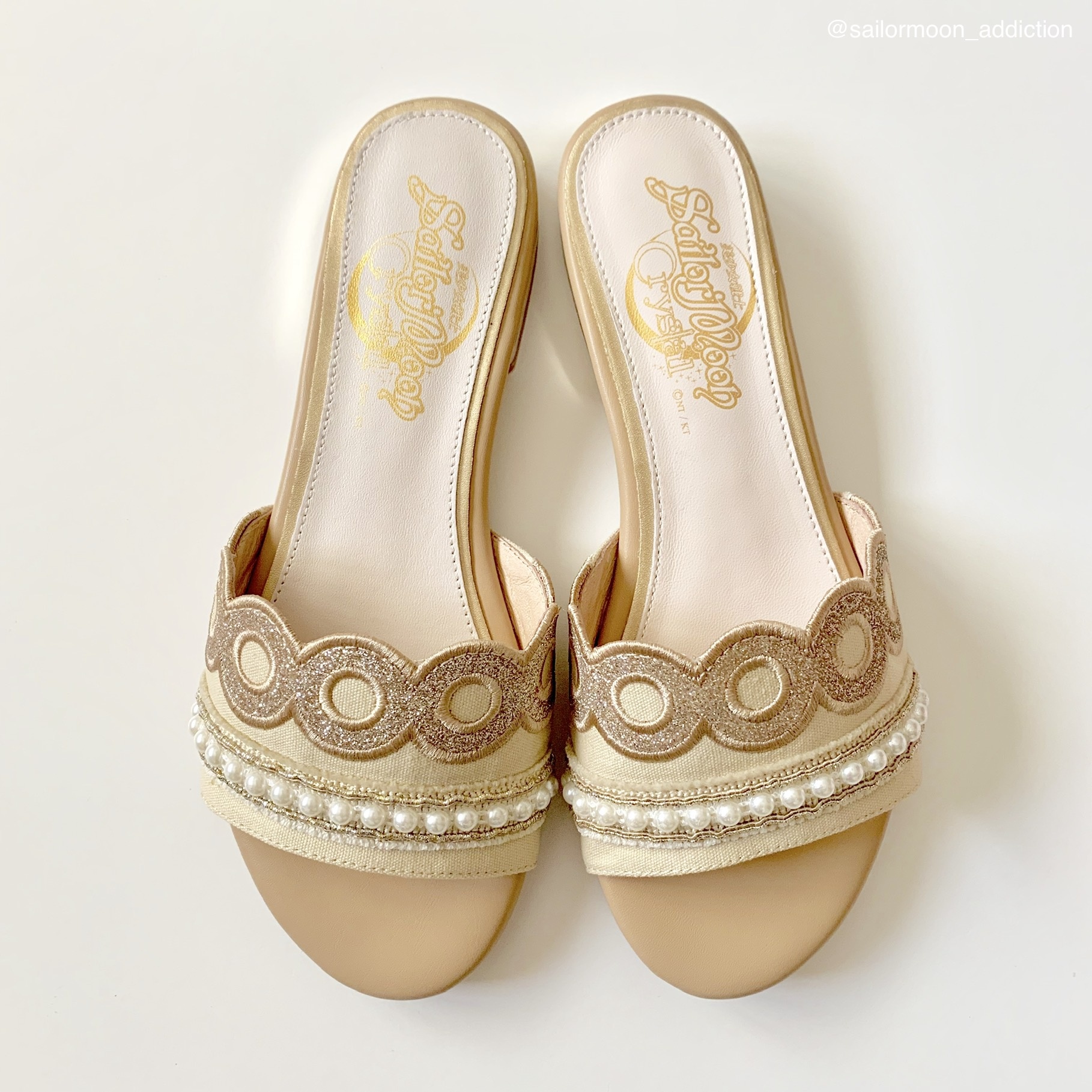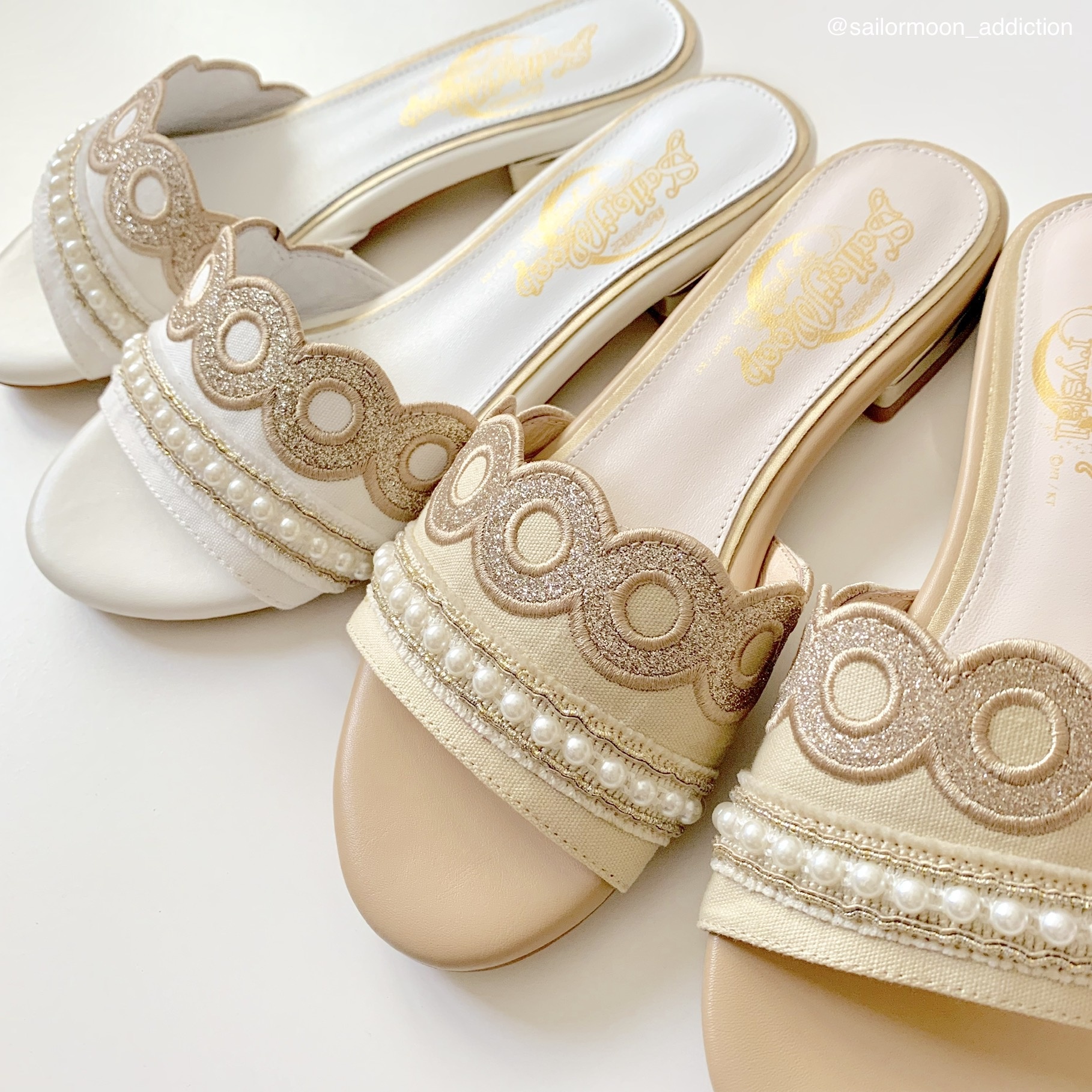 My verdict: I've purchased from Grace Gift every time they released new shoes or bags for Sailor Moon. This is the first time I'm absolutely happy with everything. The first few times included shoes that weren't comfortable for me, even though I did enjoy all of the designs. One thing I do want to mention is that Grace Gift did not include a gift with purchase with each product this time. According to their official Instagram Q&A, Grace Gift said even though there are no gift with purchase this round, they made sure there are enough inventory for everyone who makes a purchase. This was a problem before on release day - several styles or colorways would be out of stock relatively fast, or people would have to wait a month or so before Grace Gift was able to ship the order. Perhaps they spent more money on inventory instead of producing GWP items this time to avoid product shortage.
Grace Gift ships internationally, so you do not have to use a proxy service to buy from them. Shipping fees are a little high being overseas. From the few times I purchased from Grace Gift, I noticed they use either DHL or UPS. Did you guys buy anything from Grace Gift this time? What was your favorite item?