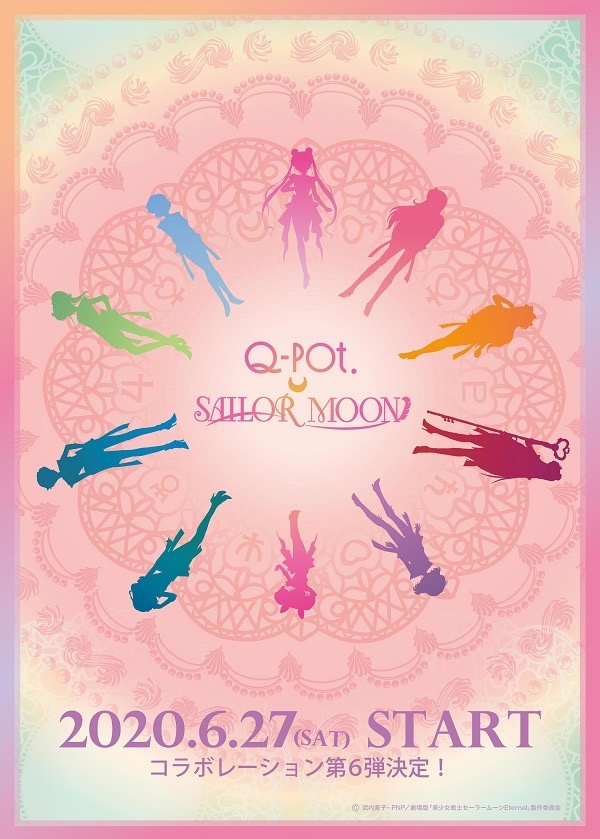 Q-Pot just announced the product line up for the 2020 Sailor Moon collaboration. The number of items feels less than previous years, but I just noticed there aren't any merchandise other than jewelry (i.e. mugs, acrylic stand, and etc like previous years). I'm not certain if more goods will be announced later.
If you missed the earlier news, this year's collaboration will be based on the Sailor Moon Eternal movie. As expected, the main jewelry pieces are based on Super Sailor Moon and Super Sailor Chibi Moon. All items are set to release in some Q-Pot store location as well as their online shop.
Here are the prices for all of the items announced so far. Please note that tax is not included.
Sugar Kaleidoscope Necklace: 19,000 yen
Chibi Moon Melty Rocket Pendant: 21,000 yen
Melty Crisis Moon Necklace: 35,000 yen
Melty Crisis Moon Ring (No. 9, 11): 42,000 yen each
Melty Crisis Moon Earrings (1piece): 28,000 yen
Sailor Shiny Candy Necklace (8 colors in total): 12,000 yen each
Diana Macaron Necklace: 9,500 yen
Diana Macaron Ring: 6,500 yen
Diana Macaron Bag Charm : 7,500 yen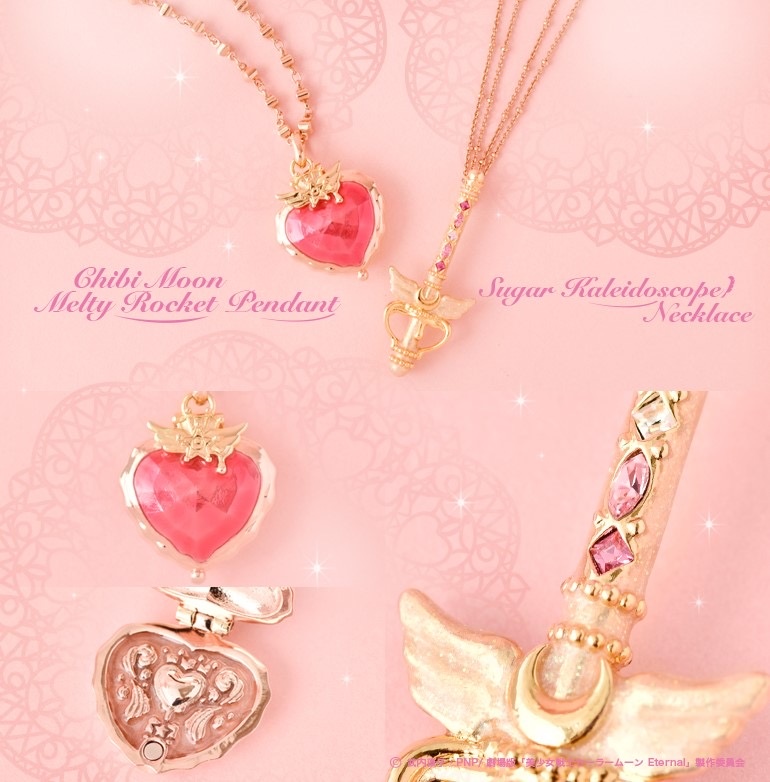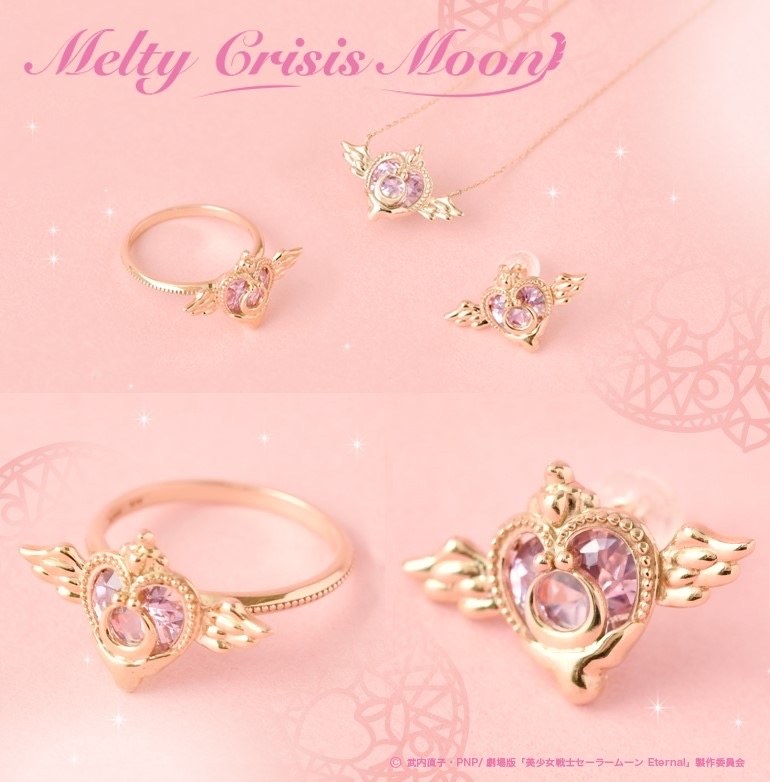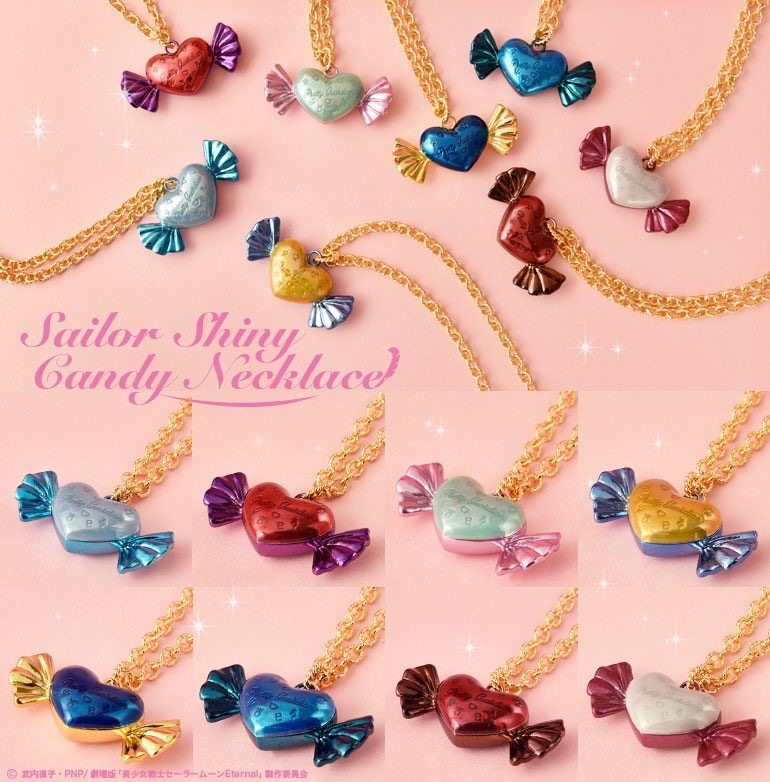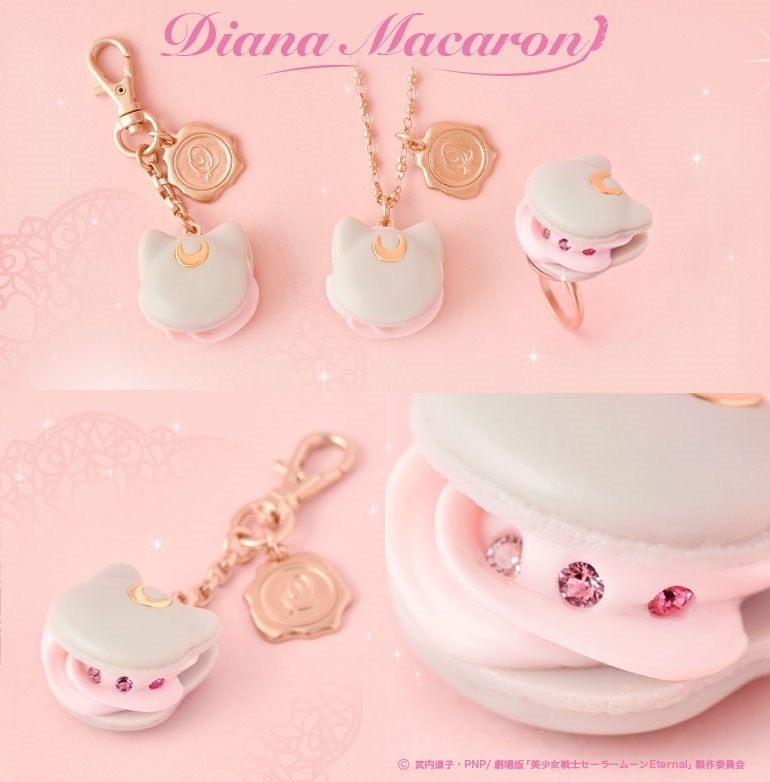 The gift with purchase is a paper weight with Silver Crystal inspired design. You must spend 40,000 yen or more (before tax) in order to obtain this item.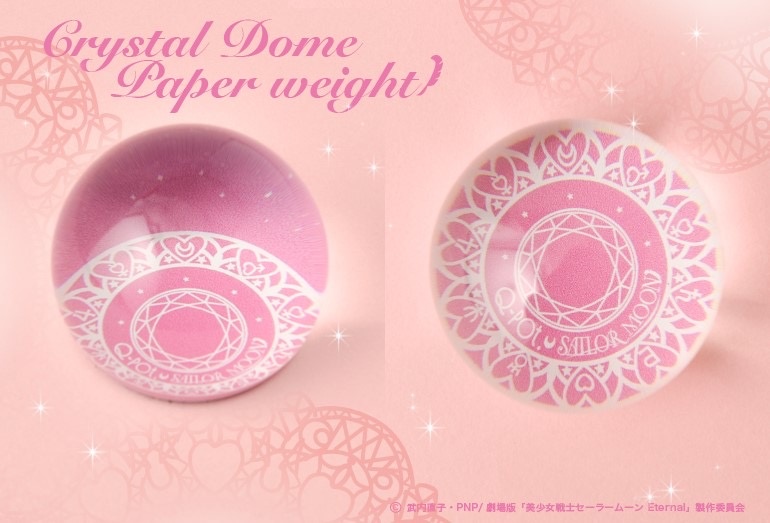 In addition, here's a preview of the special box and jewelry box that will accompany the differnt products.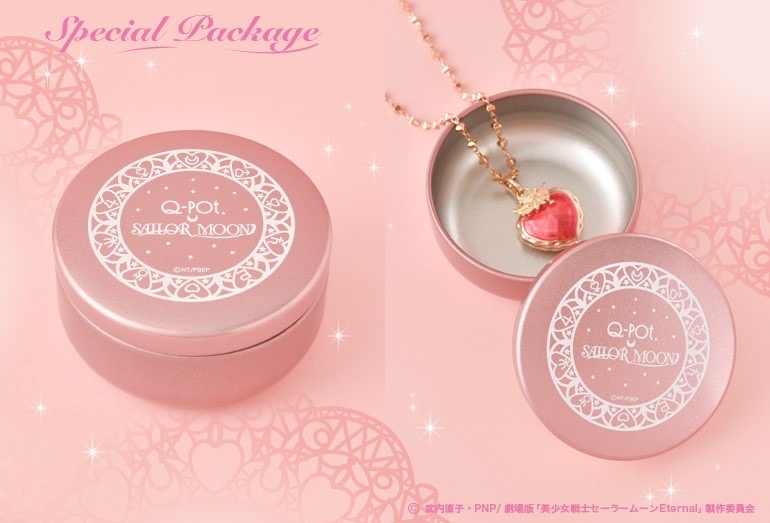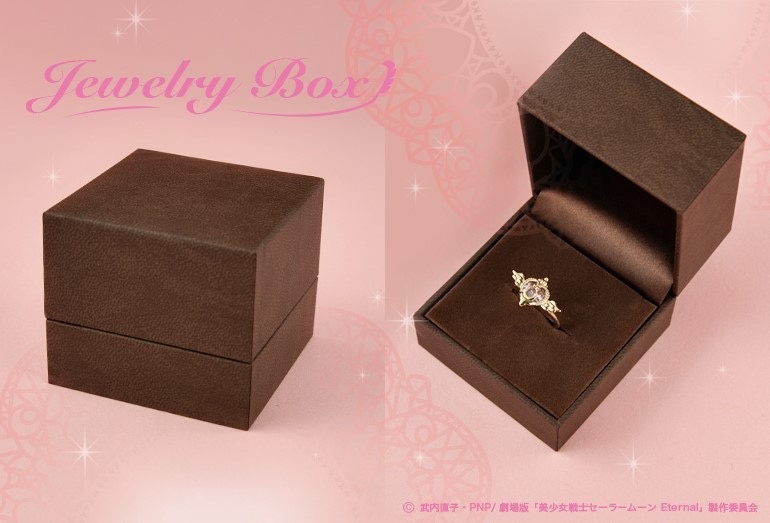 All of these items are sold only in Japan, and cannot be purchased internationally. To learn how to purchase them via proxy, please click here!